About
OMotion has developed a 2-seat electric vehicle.

Maximum speed: 110 km/h
Motor power: 10 kW
Battery: 8.5 kWh Lithium NMC
Range: 95 km
Drivers license: A or B
Category for EEC type approval: L5e

Pre order now from SEK 109 000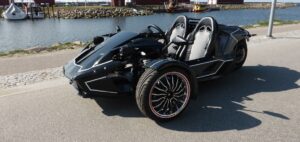 OUR TEAM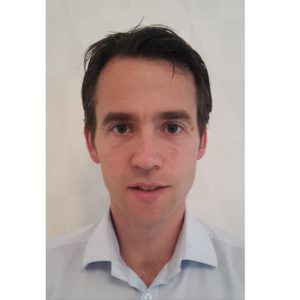 Ola Svensson
Founder & Technical Manager
Ola has a background in electrical engineering and has worked with embedded development since he graduated from Lund Institute of Technology in 2005. Ola founded OMotion AB in 2013.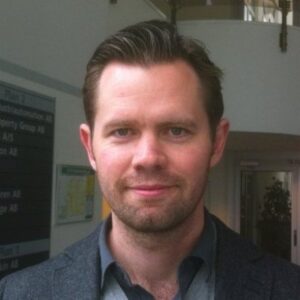 Carl Windfeldt
Business development & marketing
Carl studied mechanical engineering at Lund Institute of Technology. After graduating he went into industrial automation and product development.
Philip Jönsson
Electronics
Philip has been working at OMotion AB since he graduated from Nano Science at Lund Institute of Thechnology in 2015. Philip's main focus is electronics, but he is also working with embedded software development.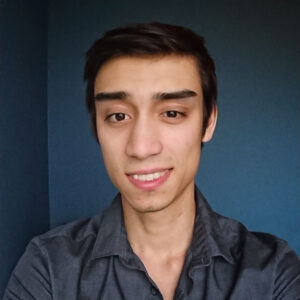 Joakim Andersson
Mechanical Engineering
Joakim is studying at Lund Institute of Technology. He is helping out with design drawings and 3D printing.
York has long experience from the Telecom industry. York is working with the Bluetooth communication between vehicle and Smartphone, and responsible for the app development.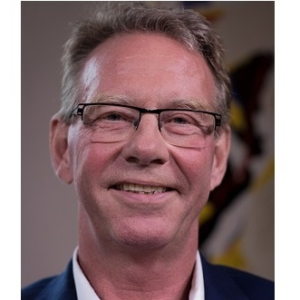 Johan Ericsson
Senior Advisor
Johan has a vast experience as R&D Director and CEO from several companies working with product development.