About
OMotion has developed a 2-seat electrical car.

Maximum speed: 100 km/h
Motor power: 10 kW
Battery: 8.5 kWh LiFePo4
Range: 95 km
Drivers license: A or B Category for EU type approval: L5e

Pre order now from SEK 99 000 (SEK 89 000 with electric vehicle bonus)

Omotion AB is an engineering and development company located in Hjärup, Skåne. Our specialities are electrical design, motor control and innovation. If you have any questions about us or what we can offer, please contact us!
OUR TEAM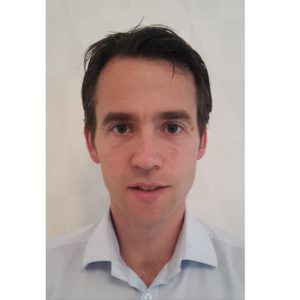 Ola Svensson
Founder & Technical Manager
Ola has a background in electrical engineering and has worked with embedded development since he graduated from LTH in 2005.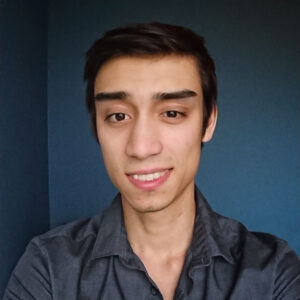 Joakim Andersson
Mechanical engineering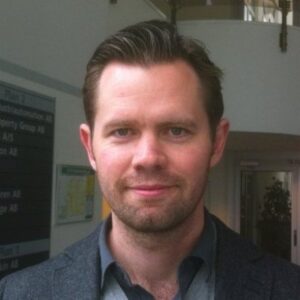 Carl Windfeldt
Business development & marketing
Carl studied mechanical engineering at LTH. After graduating he went into industrial automation and product development.
Latest news
Model1 has today taken its virgin tour on the Skåne country side. Everything went well and we reached about 80 km/h.
Föregående
Nästa